We make things visible®
Concept Engineering is the leader in electronic system visualization software, with applications in multiple industries. We help engineers debug complex semiconductor designs, accelerate automotive electronic systems development and service with responsive smart schematic rendering, and provide powerful OEM visualization engines to computer aided tool developers for their EDA & CAD product lines.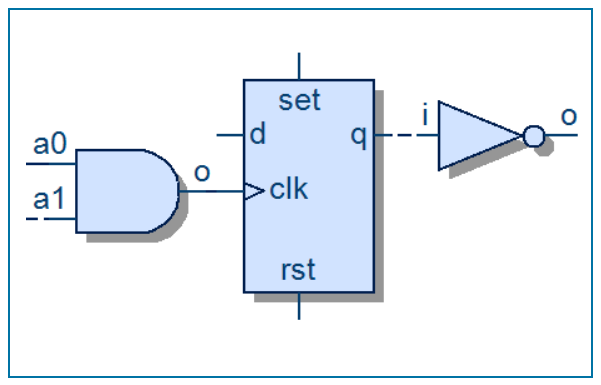 Semiconductor Development
Innovative electronic design debug, enhancing semiconductor quality and time-to-market.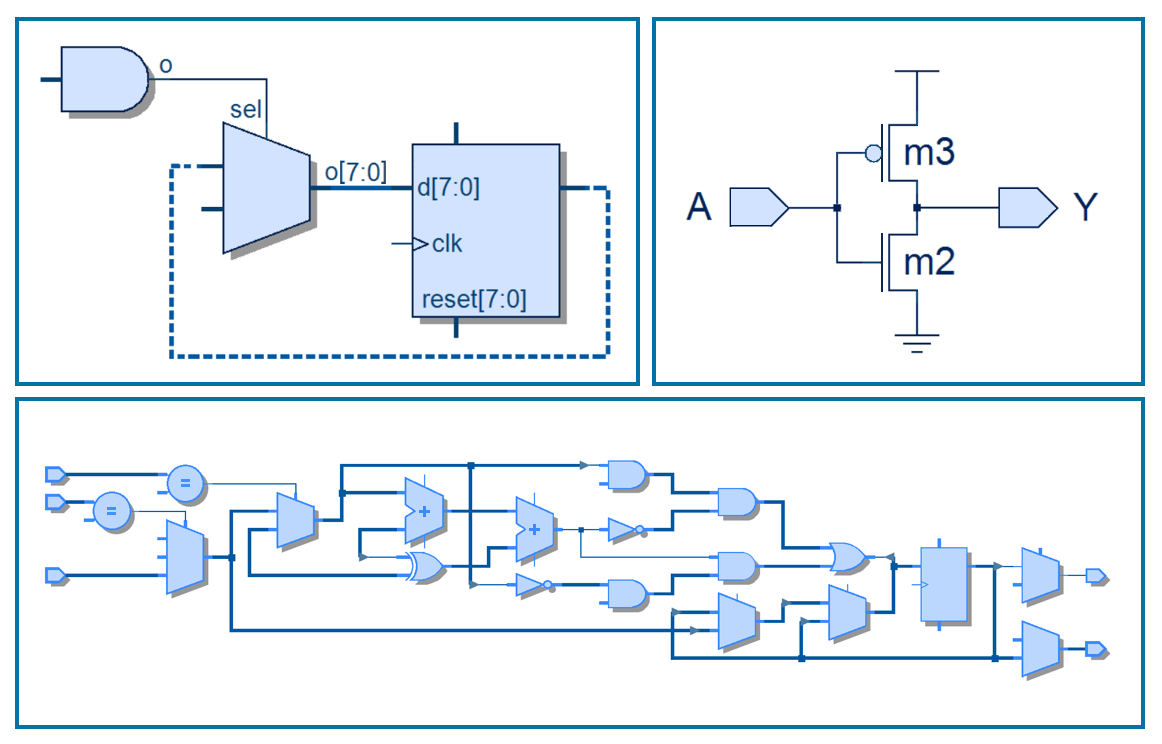 EDA & CAD Tool Development
Schematic generation and visualization libraries for accelerated EDA/CAD tool development.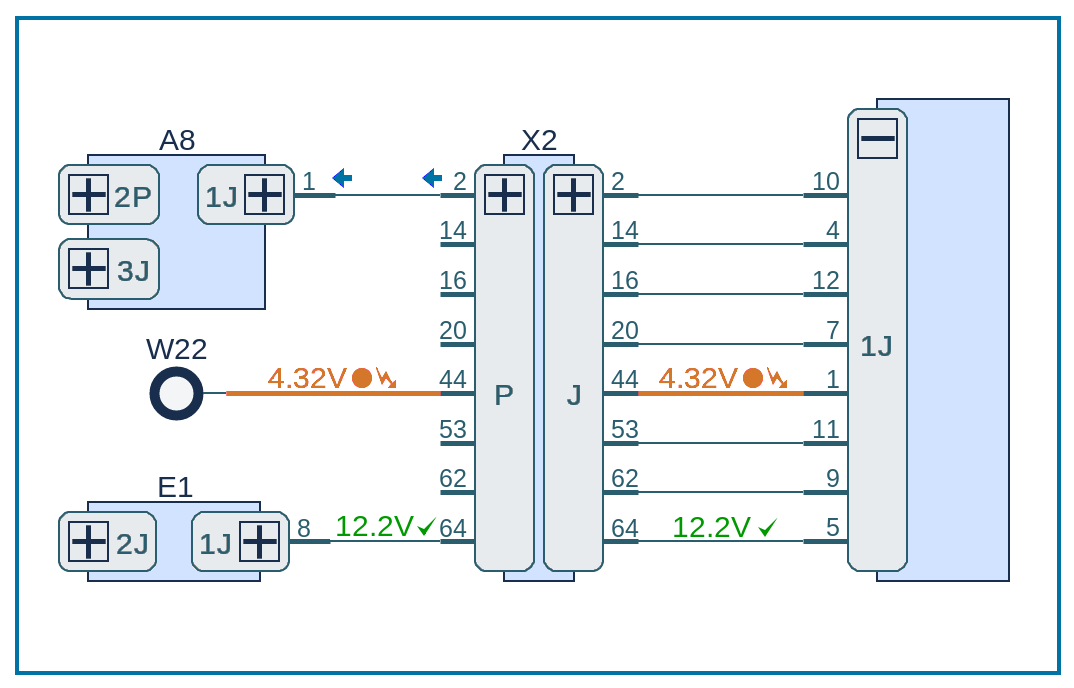 Automotive & Aerospace
Advanced electronic visualization for rapid & reliable development, manufacture and service.
What's New?
Our latest press releases and articles: